Is it finally time to start learning to play the piano?
How about from the comfort of your own home?
Now offering online piano lessons.
Welcome to Doane Piano Studio.My name is Mary Doane and I have been teaching piano to children and adults for over 30 years. 
Learn More
Take Your First Lesson Free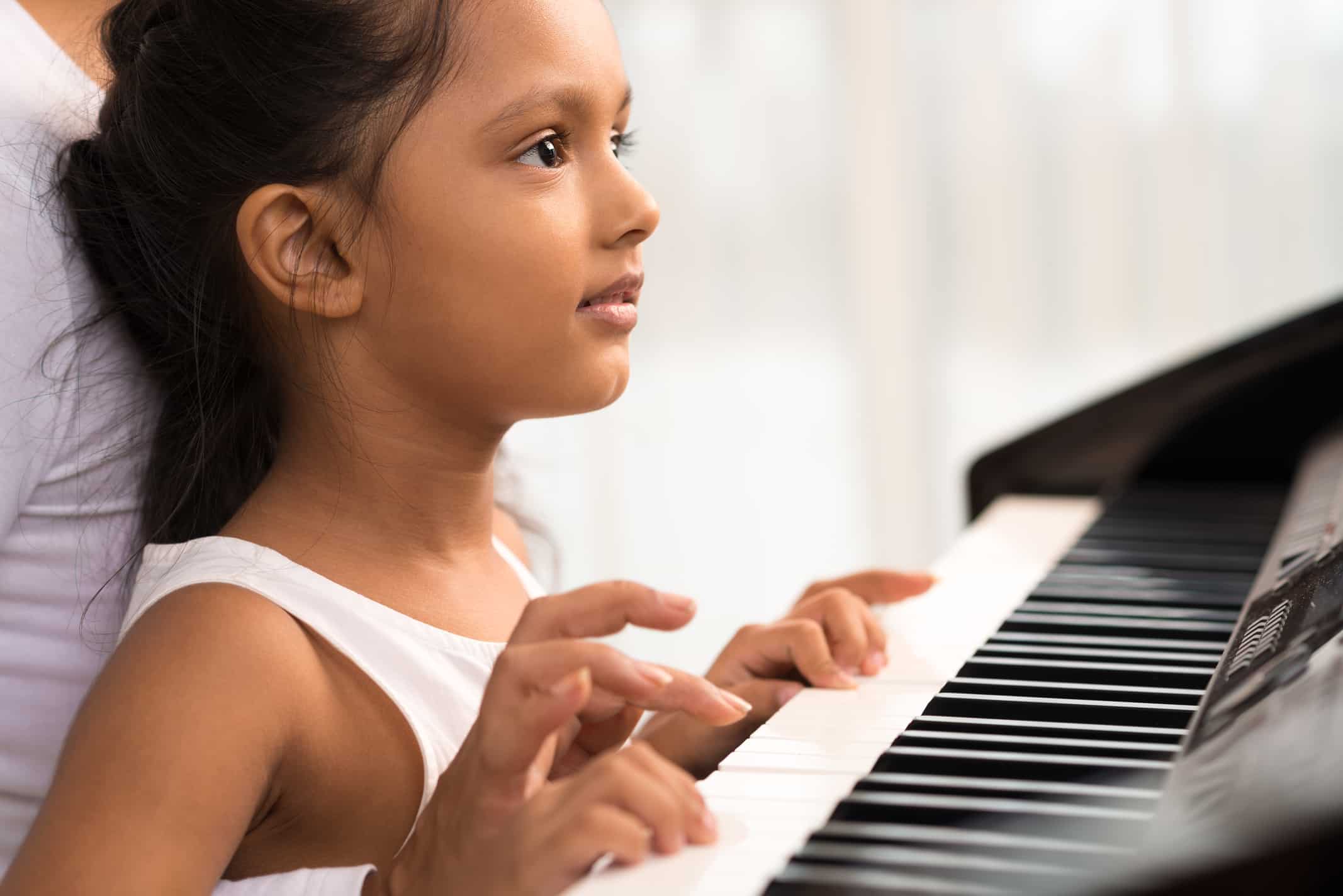 Things you should know about online lessons
All you need is an electronic keyboard in good working order to start.
Six years old is a great age for children to begin.
Parents should be close by as children may need guidance during a lesson.
Beginner students should be able to practice roughly 15 minutes per day, at least 5 days out of 7. More advanced students should plan for a half hour per day.
Students are responsible for purchasing books to go along with lessons.
Payment is due in advance of lessons. I accept Venmo, Paypal and Credit Card payments.
A good internet connection is required. I will connect with students through Zoom, Google Hangouts or Facetime.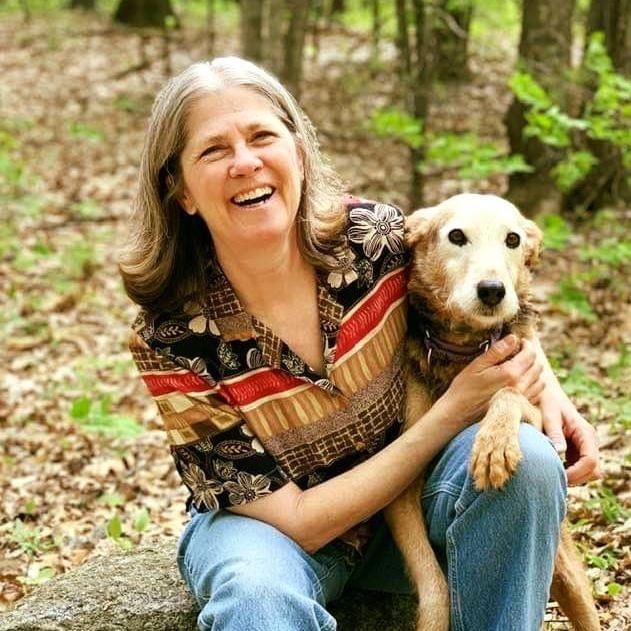 About the Teacher
Mary Doane is a Dover, New Hampshire based performer, teacher, accompanist and choral conductor who strives to guide students of all ages in a joyful exploration of music through creative, personalized piano instruction.
Miss Mary holds a Bachelor of Music degree in Music and Elementary Education from the University of Southern Maine and a Master's Degree from Boston University. While at USM, she studied with Thomas Bucci. Earlier studies were with Rebecca Rodenberg. Additionally, Mary studied organ with Mr. Douglas Rafter and Dr. Polly Brecht.
Mary has been Minister of Music at First Unitarian Universalist Society of Exeter, NH for the past 20 years and previously served as music director at Cape Elizabeth, ME, United Methodist Church. Mary has been teaching piano for 35 years. In that time, hundreds of children and adults have experienced her energetic, thoughtful way of teaching.
Here's what lessons are like: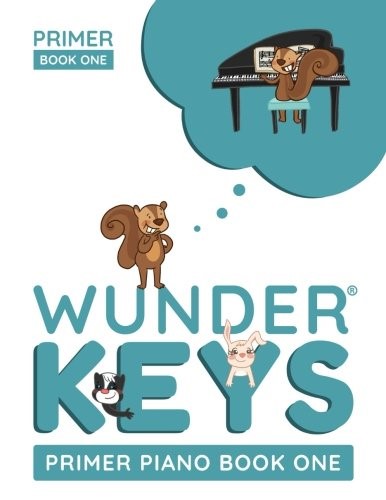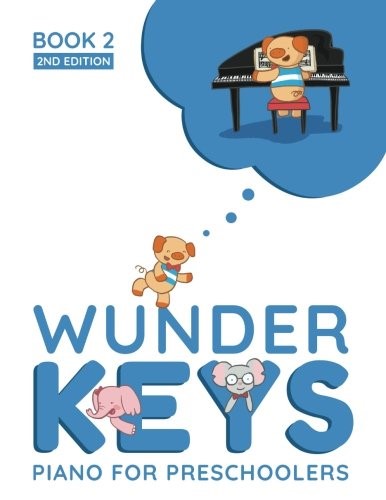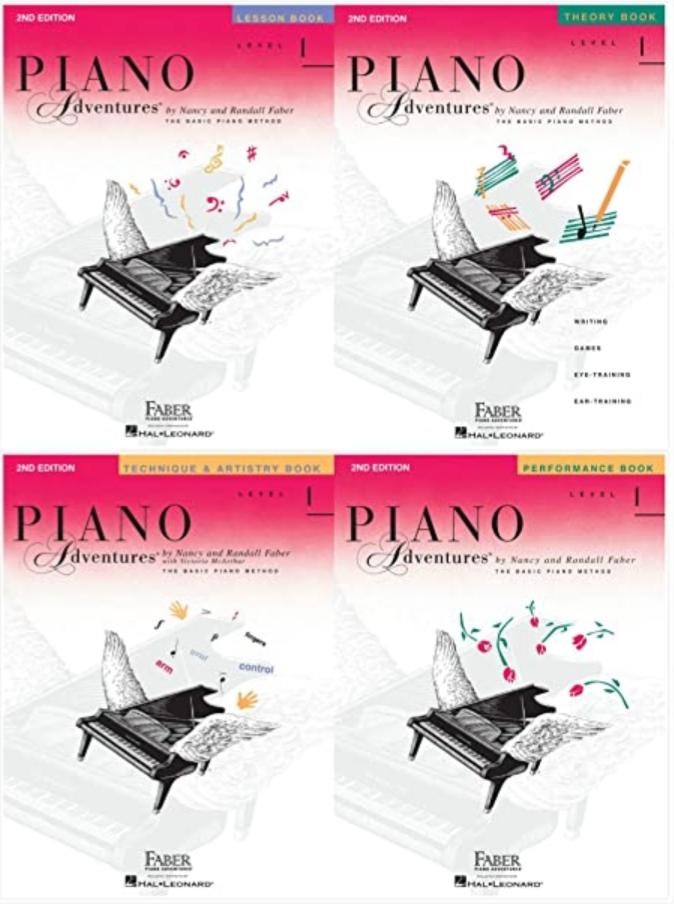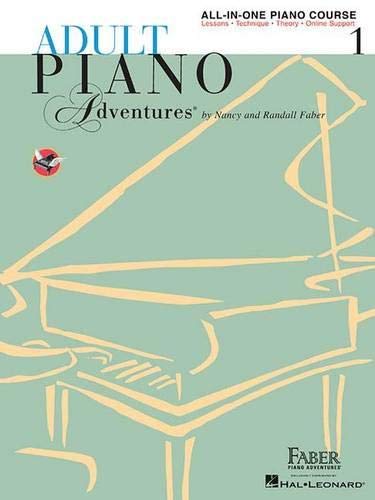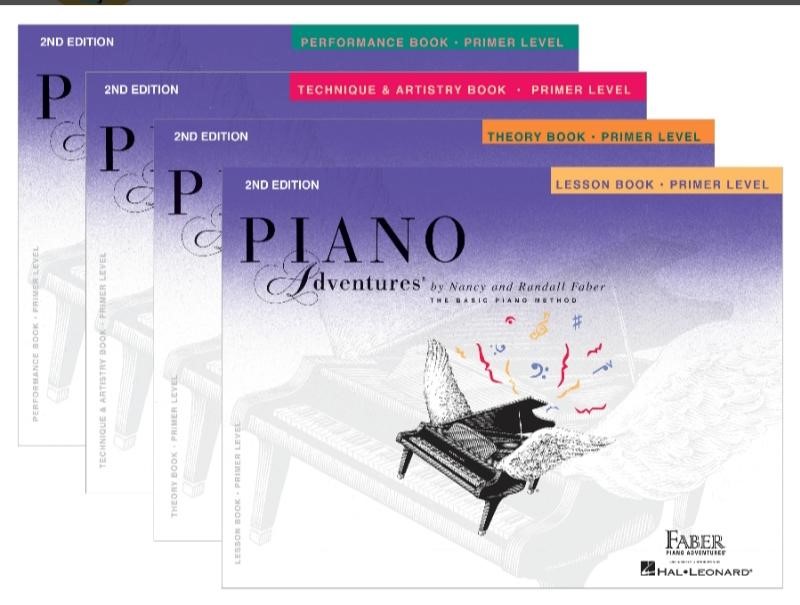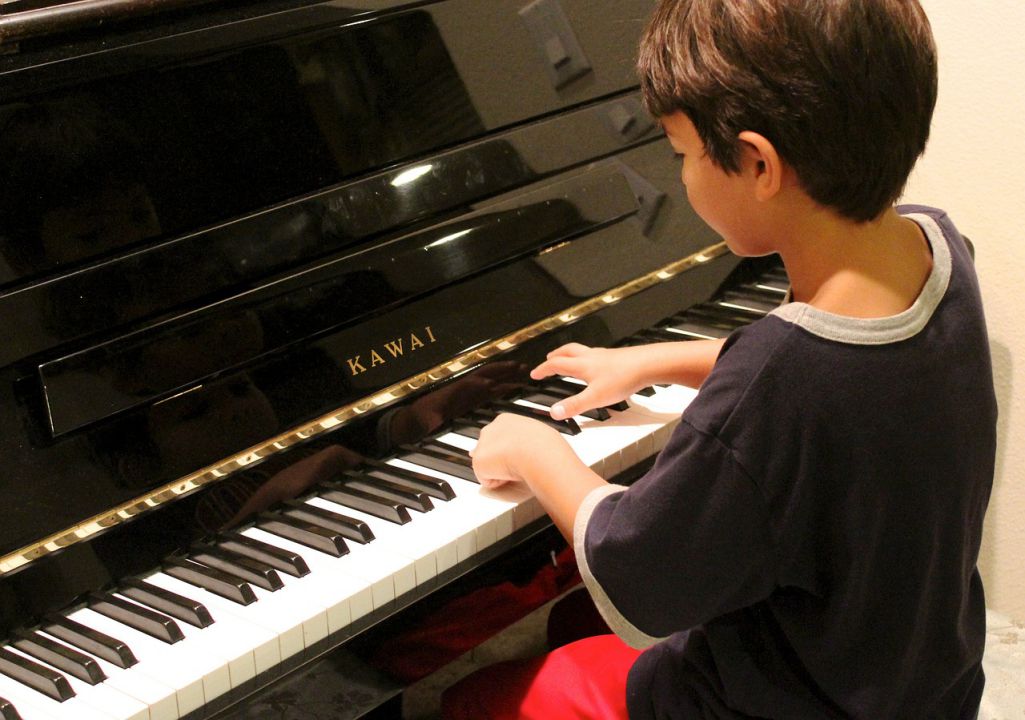 Online Piano Lessons are perfect for
Children ages 6 and above
Tweens and teens who are beginners and intermediate students
Adults looking to learn a new skill, but unable to travel due to work or family obligations
Anyone looking for a super-convenient way to learn to play music
A 61 note keyboard in good working order is sufficient for a beginner (first 2 years). Keyboard should be located in a quiet room.
Miss Mary has been such a wonderful teacher. I took lessons with her when I was a child, and now both of my daughters are taking them as well!
– Jim –
Ready To Try A Free Lesson?
Fill the form below. Mary will be in touch with you.